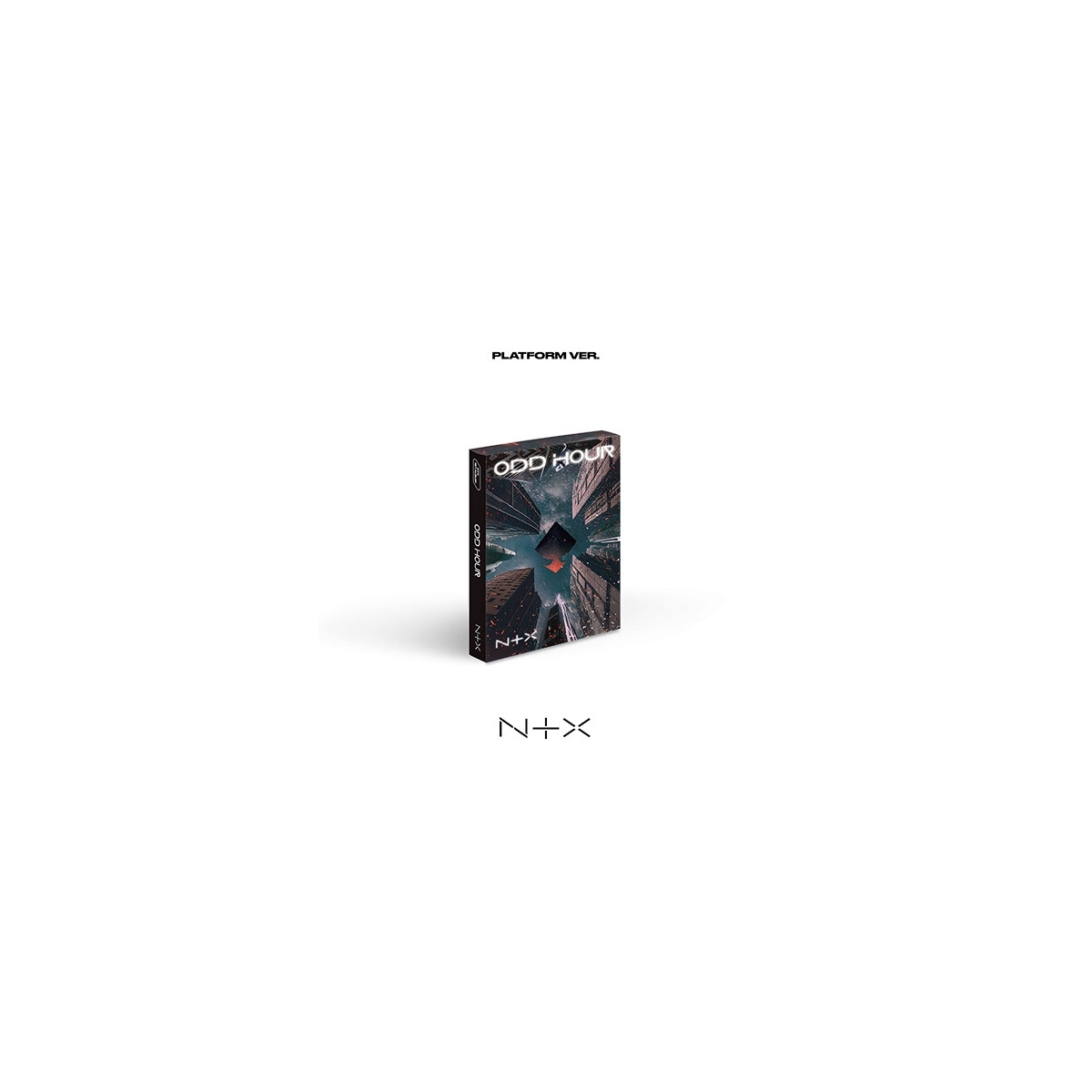  
NTX - 1st Album : ODD HOUR (Platform Ver.)
WEA
Date: 2023.11.17
Weight: 3
Packages are generally dispatched within 2 business days after receipt of payment.

Shipping fees include handling and packing fees as well as postage costs, and it will be calculated automatically, depending on your location, shipping method, and item weights.

Our job is limited to dispatching orders through shipping options that buyers choose on their own, and we can't make a particular order arrive faster than others.

If you need faster shipping, please choose the faster shipping option instead of demanding us faster shipping.
The weight is our own unit of measurement, and it's neither lbs nor kg.

Please click on the following link for details.