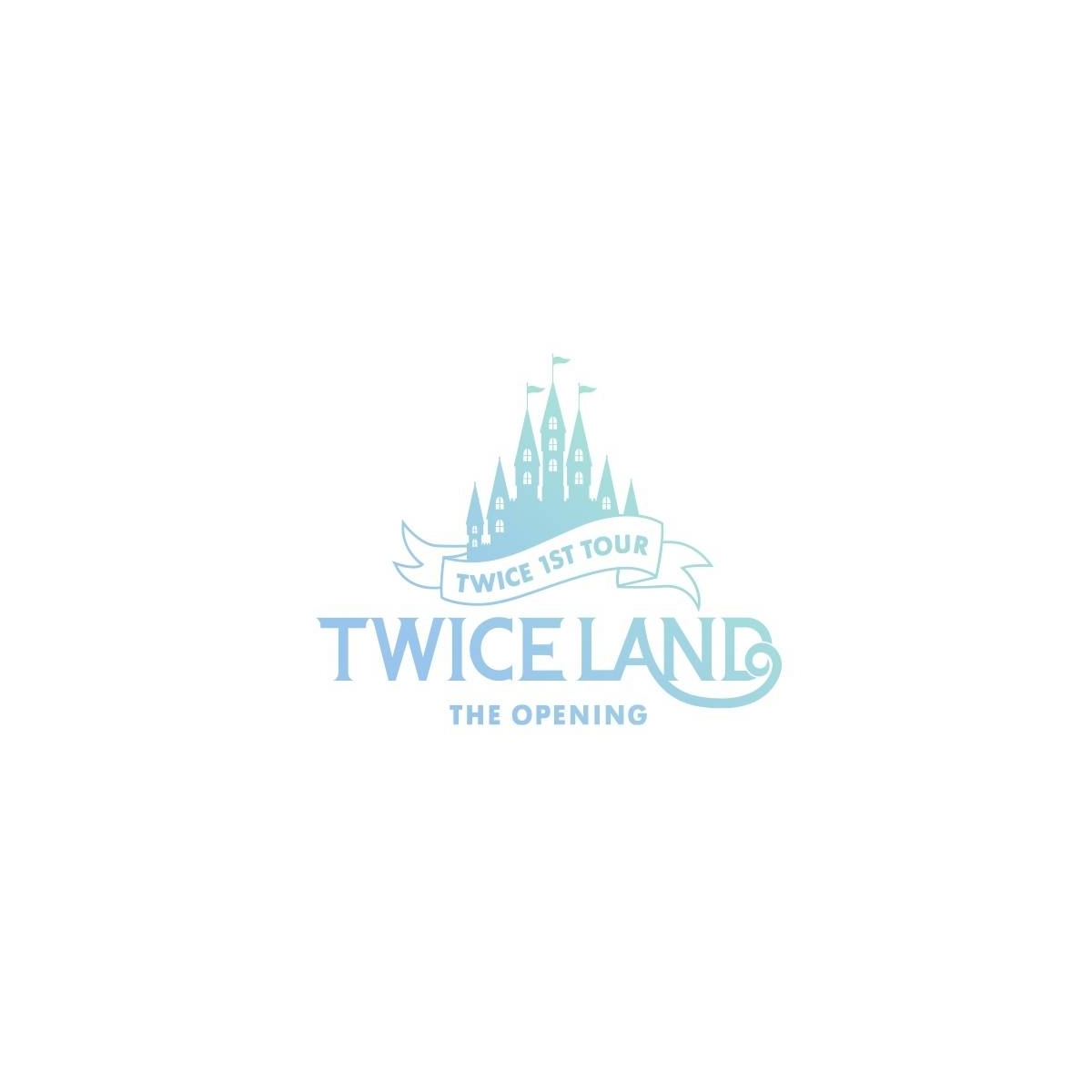  
TWICE - ,TWICELAND," The Opening Concert Blu Ray"
Label: Genie Music KR
Date: 2018.01
Format: Blu-ray
Number of Discs: 1
Weight: 7
Tracklist

BD 1 - TWICELAND THE OPENING CONCERT
TWICELAND THE OPENING PART1
Touchdown
I'm gonna be a star
CHEER UP
미쳤나봐
Truth
OOH-AHH하게
1 TO 10
툭하면 톡
Headphone 써
PONYTAIL
Candy Boy
PIT-A-PAT
NEXT PAGE
Woohoo
다시 해줘
소중한 사랑
JELLY JELLY
TT
Like a Fool
ONE IN A MILLION
BD 2 - TWICELAND THE OPENING SPECIAL FEATURES
TWICELAND THE OPENING PART2
OOH-AHH하게
CHEER UP
TT
KNOCK KNOCK
MAKING FILM
POSTER SHOOTING making film
VCR making film
CONCERT making film





Packages are generally dispatched within 2 business days after receipt of payment. (*USPS airmail might take longer)

Shipping fees include handling and packing fees as well as postage costs, and it will be calculated automatically, depending on your location, shipping method and item weights.

Our job is limited to dispatching orders through shipping options that buyers choose on their own, and we can't make a particular order arrive faster than others.

If you need faster shipping, please choose the faster shipping option instead of demanding us faster shipping.

The weight is our own unit of measurement, and it's neither lbs nor kg.

Please click on the following link for details.

https://www.catchopcd.net/info/shipping